Perth Alfresco Kitchens – an entertainers dream!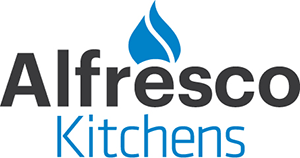 Looking for a beautifully functional alfresco kitchen for your home?
Flexi Outdoor Kitchens are one of Perth's most trusted teams when it comes to designing, building and installing your dream outdoor kitchen – and we are now offering a range of stunning, ready-to-install quality, Alfresco Kitchens.
Style
With a Flexi alfresco kitchen, you can make the most of Perth's unrivaled climate and entertain all year round.
Each Flexi alfresco kitchen is custom designed to make the most of your outdoor entertaining area and to complement your home.
With carefully selected, weather resistant materials that are available in a variety of colours, Flexi can create an alfresco kitchen to suit almost any style and budget.
Function
Whether you want to spend your days enjoying the outdoors with family, or you want to cook up a storm with friends, Flexi can create the perfect alfresco kitchen to suit your lifestyle.
With premium appliances from brands such as Beefeater and Artusi, Flexi will ensure your new alfresco kitchen includes everything you need to entertain with ease.
Durability
Using their 400 years of combined industry experience, Flexi have ensured that their alfresco kitchens are built to last. Installed by experienced and qualified professionals, Flexi's alfresco kitchens are manufactured to meet strict technical guidelines and safety regulations.
Using durable compact laminates, reliable natural granites and versatile PVC foamed panels, each Flexi alfresco kitchen is guaranteed to stand the test of time.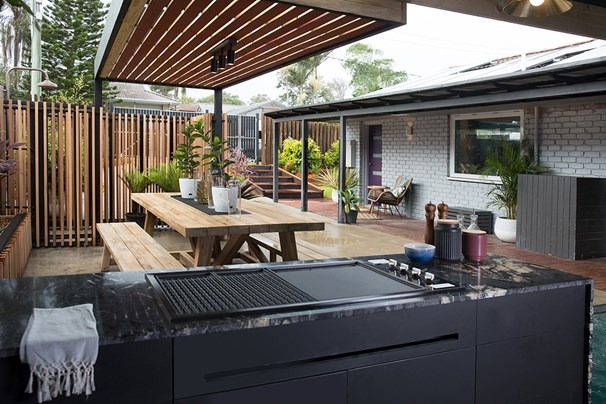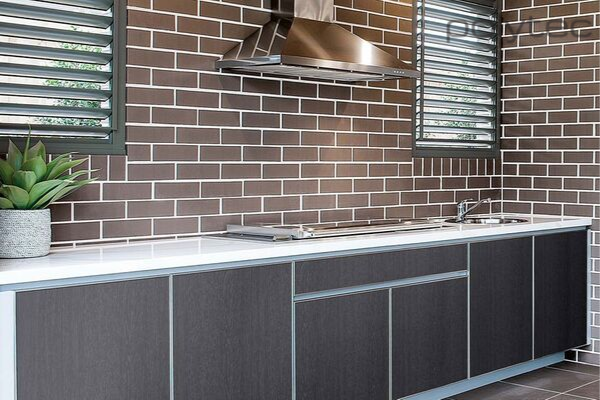 Contact us today and you'll be cooking up a storm in your stylish, functional and modern alfresco kitchen before you know it.