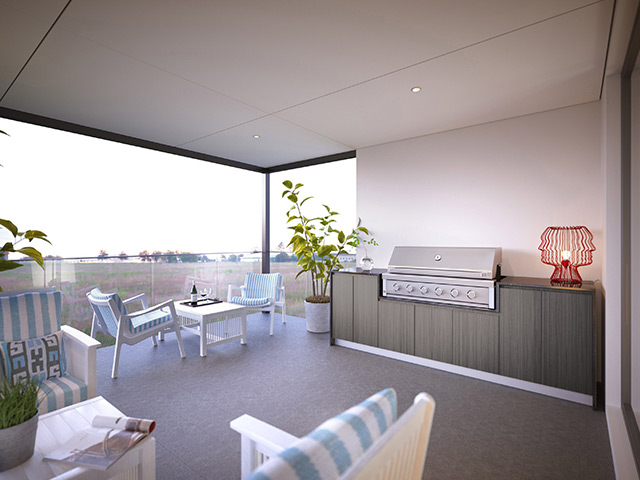 Here we go again, with christmas just a couple of sleeps away and now you have been informed that you will be having unexpected extras for Christmas lunch.
When you have a Flexi alfresco kitchen, there is no need to panic, it is just a matter of slicing the ham a little thinner, adding a few extra potatoes in the pan, an extra packet of bon bons and oh yes, quickly put a tag on one of those spare boxes of chockies you bought, in case of emergencies.
Christmas in Western Australia is usually a hot one, weather wise that is! So it can become a bit stuffy inside with all the cooking and the sounds of children squealing with delight as they run through the house with their new laser tag guns…oh dear poor puss!
Make It An Alfresco Christmas
Here in Perth, WA with our beautiful weather, an alfresco kitchen from the team at Flexi, is the ideal solution for entertaining family and friends outdoors. What a perfect excuse for taking Christmas lunch outside, now you can show off your fabulous Flexi outdoor kitchen as well as entertaining your family and extra guests.
For those of you who have homes with pools or an outdoor spa, it makes sense to have an outdoor kitchen as well, to compliment your outdoors lifestyle.
With a complete Flexi outdoor kitchen, your alfresco area becomes a practical extension of your home, it is ideal for keeping the kids from tracking in and out with wet feet and leaving the sliding doors open for insects to come in.
Some practical ideas to help keep things outside include:
Make sure plenty of water, soft drinks and other beverages are in the outdoor fridge
Coffee and tea making facilities away from the BBQ, but close to the fridge
BBQ cooking utensils and accessories in cupboard next to BBQ
Dishes, cutlery and glassware in cupboard under counter
A sink large enough for washing cookware
Pool towels and drying towel rail for wet towels
Built in sound/video system, especially for those grand final days, or test matches
Cleaning products, insect spray, sunscreen, bandaids and anything else you can think of that someone may ask for, just as you sit down to relax
By pre-emting what may be needed outside, you will be able to relax and enjoy your Christmas day.
Of course some people might wonder why you need to have an outdoor kitchen at all, when you can just bring everything outside and then take it back later. I suggest to you, that they are not the person doing all that work at the end of the festivities.
With an alfresco kitchen, you can keep everything stored outdoors, no need to be taking it all back inside at the end of the day, so everyone gets to relax.
Contact Flexi Kitchens today on (08) 9301 4200 for a free consultation in your own home and learn why Flexi kitchens will have the best alfresco kitchen design for you.
December 21, 2018