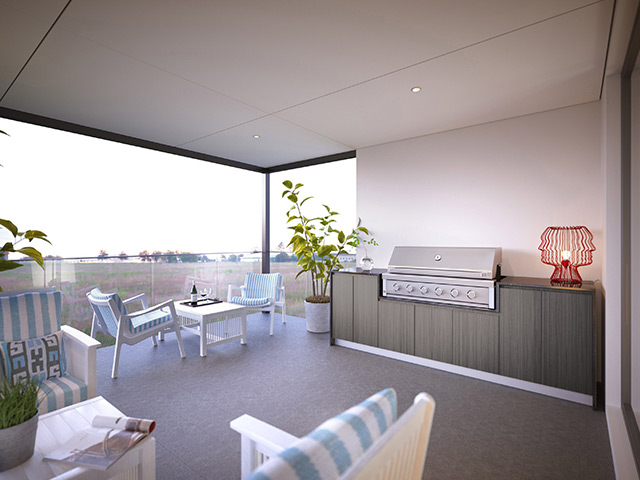 Life becomes so much more fun when you invest in an outdoor outdoor kitchen in Perth.
Alfresco living is the ideal way for most people to get the most out of the beautiful climate we enjoy here in Australia.
We all love spending time with family and friends on the weekend around the pool and sharing a barbecue, although the inside kitchen does take a hammering with the continuous traffic moving back and forth to the outside with trays of food, utensils, plates and condiments. The barbie chef is often calling out for someone to bring out something from the kitchen!
So now just imagine how much simpler it would be for everyone, if the kitchen was outside!
There are many reasons to invest in a new outdoor kitchen in Perth, firstly it will add considerable value to your home and secondly it will definitely improve your family lifestyle.
Obvious Benefits From An Outdoor Kitchen
Some of the practical benefits from adding an outdoor kitchen to your home in Perth include:
Outdoor kitchens are the perfect solution for home entertaining with friends and family.
The BBQ will become so much easier with an alfresco kitchen. With a clever design you can have everything you need right there; the meat, the utensils and the seasonings.
With an outdoor kitchen fridge, everything that the chef needs is within easy reach, including chef's favourite beverage!
Choose to cook a roast dinner, or go vegetarian! You do not have to have a BBQ to eat outdoors. Mix it up a little, whatever is on the menu, it will always taste better outdoors.
Pizza anyone? This is the perfect spot to add a pizza oven, keeping all smells outside with perfect ventilation.
Not only is an outdoor kitchen functional, it is also a valuable asset to your property.
Keep the guests outside with food and drinks all available in the alfresco area.
Lunch around the pool becomes a piece of cake. There is no need to dry off or change when you get out of the pool to put together a quick lunch for yourself and the kids, just step out of the pool and into your outdoor kitchen. No one cares if you have wet feet!
Kids spilling drinks is much less stressful, when a hose down will remove spilt drinks and food.
Keep flies and mosquitoes from sneaking inside with less opening and closing of screen doors to the inside.
Create your own personal resort style living at home with cocktails by the pool, no need to be inside when your alfresco kitchen becomes the perfect poolside bar.
Contact the team today on (08) 9301 4200 and find out for yourself how easy it is to enhance your lifestyle with a Flexi Alfresco Kitchen.
November 19, 2018