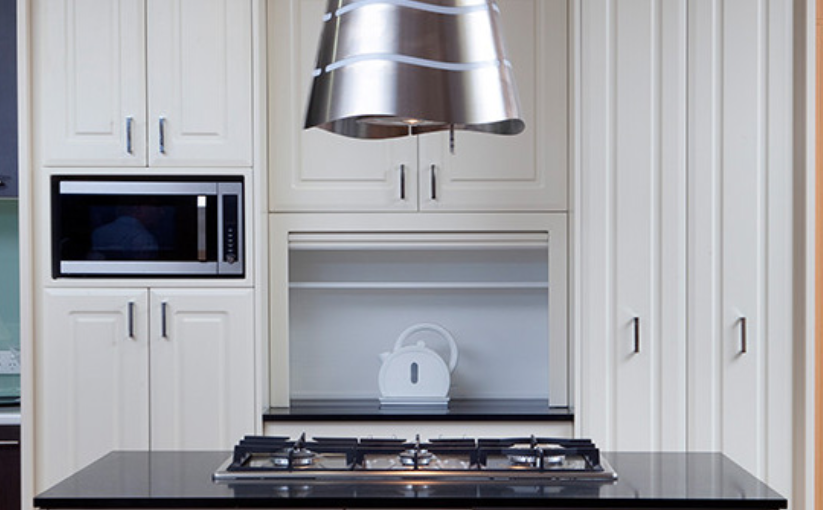 Kitchens in Perth, are the central hub of the home. The Kitchen is where everyone congregates in the morning before going their different ways and then meeting up in the late afternoon for the evening meal.
The kitchen also tends to be a dumping ground for school bags, newspapers, books, lost sweaters and just about everything you can think of that doesn't have a real home and many that do have a place to be stored.
So if you are starting your day struggling with an unworkable kitchen in Perth and tripping over each other – why not treat your family to wonderful new kitchen renovations this Perth summer?
The Benefits Of New Kitchens In Perth
At Flexi Kitchens and Kitchen Renovations Perth,   we use only the best materials to create your Perth kitchen renovations, so you know that your Perth kitchen renovations will stand the test of time. This isn't a flat pack kitchen – we custom design your kitchen, so that it fits perfectly into your kitchen space.
Just image a new kitchen design with a large kitchen pantry, deep drawers, wide shelves and self closing kitchen draws. How about a fitted dishwasher, large kitchen island and a second sink? Whatever you want in your kitchen, we can design it for you, so your family no longer has to struggle every day.
Our Perth kitchen designers are highly experienced, so we will do our very best to include everything on your wish list into your existing kitchen space.
Our Perth kitchens come in three different kitchen ranges – the Renovator, Entertainer and the Ultimate Kitchen. There is a difference in price between these three ranges, due to the size of the kitchen, the finishes and the inclusions you select.
Many of our customers mix and match these kitchen ranges, as there are no hard and fast rules. So for example, you might have a small budget and decide on the Renovator range for your new Perth kitchen, but you want to splash out on fabulous stone kitchen counter tops as well.
So the easiest way to decide on which type of kitchen you want is to think about what you want included in your kitchen first, then we can come out and measure your kitchen space.
In Perth We can then give you a quote for your new kitchen and maybe juggle things around so it fits into your budget – either upgrading some of your kitchen inclusions or thinking about ways to minimise your costs due to a tighter budget. There is always a way you can have the kitchen of your dreams – it just takes a good kitchen designer to figure it all out for you!
So for the best kitchens in Perth, contact Flexi Kitchens on 08 9301 4200 or contact us by completing our online enquiry form and we will come out and help you to design your brand new kitchen.
December 10, 2015