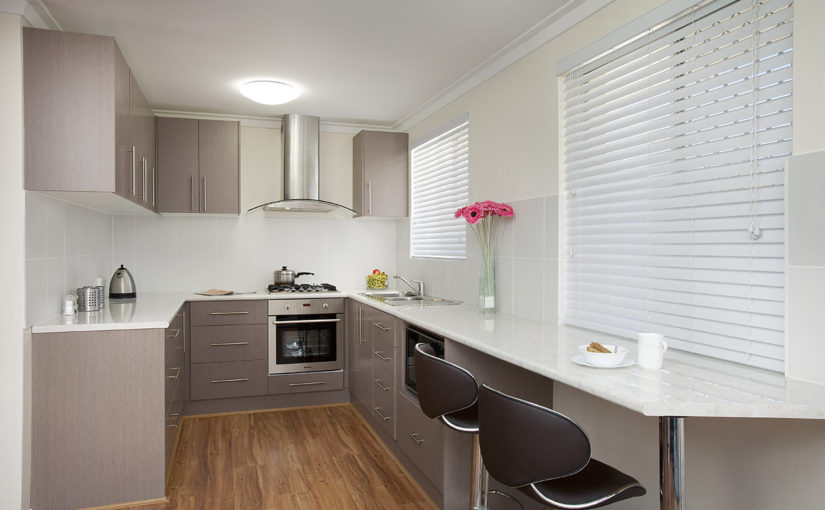 Kitchen Renovations
When you are looking for the best kitchen and home renovations in Perth, then it is time to call Flexi Kitchens, because we have built a solid reputation for high quality and design kitchens and kitchen renovations..
Whenever you purchase a Perth property, there usually comes a time when you need a new quality kitchen renovation in the home.. Many people buy a new home because they love the location as it might be near their family and friends, their work or at the beach.
The problem is that the interior of the new home isn't up to scratch and one of the real issues is that the kitchen is old and out-dated. Kitchen renovations in Perth are an easy fix, because all you need to do is call our master kitchen craftsmen and we will give you the kitchen renovation of your dreams.
Kitchen Renovations In Perth
– On Budget
At Flexi Kitchens Perth we always make sure that our Perth kitchen renovations stay right on budget, so there are no nasty surprises. Once we have discussed your new kitchen with you – we will design your perfect kitchen with as many bells and whistles as your kitchen renovation design budget allows.
Some homeowners try to do their own kitchen renovations in Perth and some seem to have the knack to design and install their own new kitchens. For this to be successful however, you really need to be either a Perth kitchen renovation tradie yourself or a very good home renovation handyman.
The other thing you need is time and this is usually the one commodity that most of us don't have in our lives. So talking to the kitchen renovation experts in Perth about your new kitchen design project and then having our master craftsmen actually make and install the kitchen, can really take a huge weight off your shoulders. Leave kitchen designs and renovations to the kitchen experts in Perth, "Flexi Kitchens "Perth.
Kitchen Renovations In Perth
– Custom Designed
You don't want to spoil your Perth kitchen project and renovations with a cheap low quality flat pack, because in the end – quality work always rises to the top. So if you are renovating your kitchen, make sure that you have  good quality kitchen designs that suit your budget, your lifestyle and look absolutely fabulous.
Kitchen home renovation designs made from cheap MDF and laminate will not last the distance and years. You will quickly become dissatisfied with poor renovation work and its lack of functionality and style. Our quality renovation project work with  Perth kitchens over the years, have proved to be outstanding. Flexi home renovation and kitchen designs in Perth are designed to your exact specifications and are built to last for years to come.
When you have handmade, custom kitchen rebuild work designed in Perth as opposed to an over the counter flat pack – you don't have to 'make-do' with whatever is available in Perth. Instead you can have the Perth kitchen of your dreams, even if you don't have a large kitchen space available.
At Flexi Kitchens in Perth  we have an endless supply of kitchen ideas, giving us the opportunity to give you the perfect kitchen to suit your lifestyle and your budget.
For more information on kitchen renovations in Perth, give us a phone call Flexi Kitchens on 08 9301 4200 or complete our online enquiry form .
February 4, 2016