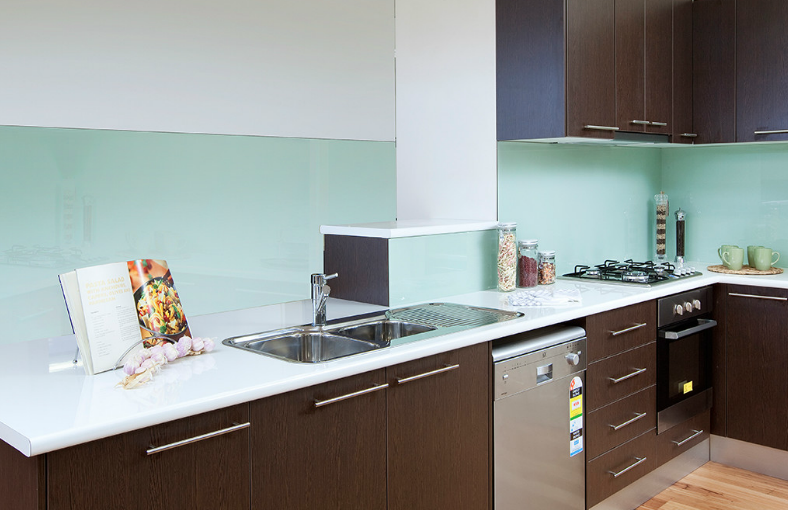 Kitchen Renovations
Perth kitchen renovations are the ideal solution when your home kitchen no longer suits your needs and you are considering selling and buying a larger home. One of the biggest reasons people sell is because their lifestyle has changed and their current kitchen layout at home is no longer suitable.
This is a shame, because you most probably purchased your home in a great neighbourhood, and it is close to work and your family. Since then, the kids have made lots of friends and their schools are not too far away, the view is still fabulous and you have made even more friends over the past few years.
Your kitchen at home doesn't have enough space for the new fridge and you really would love a dishwasher. The kitchen bench space is cluttered with the microwave and assorted electrical kitchen appliances that were not available when you first bought your home.
Would you prefer to have an island kitchen bench that can be used as a food preparation area with a built in sink, or do you need a kitchen bench top space that can also be used for eating casual meals as well as multi purpose flat top area for mum and kids.
So why move?  Well it is most probably because your kitchen design at home no longer suits your lifestyle in Perth and the biggest problem is usually the kitchen and bathrooms. This is why Perth kitchen renovations are such a good idea, from both a financial and a personal point of view.
Today, it is all about the kitchens, get the layout right and life is so much easier.
Why Are Perth Kitchen Renovations Better Than Moving?
If the only reason you want to move is because your home kitchen design no longer suits your lifestyle, then why waste money paying real estate agent fees and stamp duty? Not to mention all the costs involved in actually moving all of your furniture and belongings in Perth.
All of this money can easily add up to $20,000 or more dollars, which is a total waste when you could spend this money on your current kitchen at home. Perth kitchen renovations are a smarter idea instead. You could have the most gorgeous kitchen and bathrooms of your dreams with the money you save on moving. Think of how easy it will be to stay in your family home, renovate your kitchen design and even your bathroom if this also needs a revamp, saving yourself heaps of money and still living in the home you love.
At Flexi Kitchens in Perth, renovations are our speciality and we will give you a custom made kitchen that fits in with your budget and gives you the lifestyle your family needs. Our master kitchen craftsmen will come to your home, look at your kitchen space and talk to you about your ideas for your new kitchen design. Then we will design and install your kitchen at home with no fuss.
The kitchens and bathrooms are the two essential areas in your home that send people running to the real estate agents, opening their cheque books and wasting money that could be better spent on updating their current family home.
When you love your current home and the area you live in, you don't really want to move, Perth kitchen renovations not only make financial sense, but they will let you stay in the home that has always been perfect for your family.
So make the right decision for your family and call Flexi Kitchens on 08 9301 4200 or complete our online enquiry form.
May 17, 2016