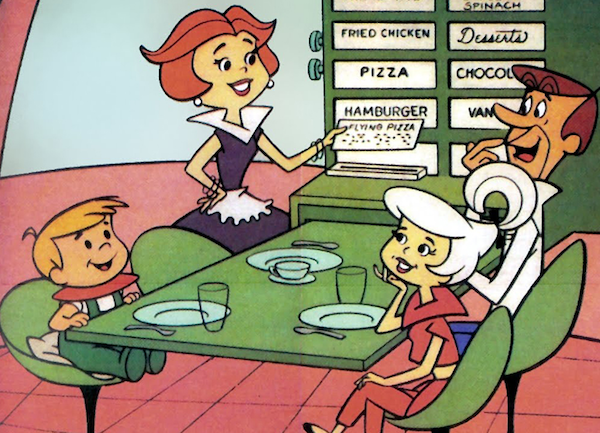 The Latest Style Kitchens In Perth Are Amazing
Years ago, the kitchen was designed for function, that's if any real thought was actually given to the kitchen design itself. Kitchens were the room where food was prepared and once prepared , the food was taken into the dining room.
All that was essential to your kitchen was an oven, fridge and kitchen sink.Today however, your kitchen has become the central hub of the home and is where everyone interacts at the beginning and end of the day.
The kitchen is also a popular spot to entertain guests in your home.
It is not unusual for guests to sit at the breakfast bar and chat to their host while last minute meal preparations are being done. Cheese platters and wine are often enjoyed in the kitchen with family and friends.
What are We Wanting From Our Perth Kitchens?
Today we want a kitchen design that creates a feeling of space to move about easily when more than one person is in there. High end features are expected today. We want large kitchens with space for the two door fridge/freezer, soft closing cabinet doors and drawers, utility area for toasters and kettles, a built in dishwasher and plenty of wonderful kitchen bench space. We also want a spacious well designed walk in pantry with enough storage for those electrical appliances that we occasionally use.
Our kitchens are no longer just a food preparation area, they are central to your home and our lifestyle.
Kitchen Renovation In Perth
Kitchens in Perth are undergoing major renovation projects with property owners having greater expectations in the renovation design, layout and style than ever before.
Flexi Kitchen Renovations has been at the forefront of this kitchen revolution.
Flexi designers can custom create beautiful Perth kitchens in WA that are fully functional, suit all budgets and are designed to suit your specific needs.
Forget About Flat Pack Kitchens
Why struggle trying to install flat pack kitchens yourself? Who wants to spend their weekends struggling to level and hang kitchen cabinets?
Installing a kitchen is a huge job, particularly for the uninitiated handyman. It is such a difficult and time consuming project that most property owners just keep putting it off.
Buying flat packs and struggling to install them yourself might save you a few dollars, but there is a very reasonable chance that you will mess it up and make an expensive mistake? What if your measurements are off and the cabinets don't fit properly?
Most of us know that walls are seldom even, so how are you going to fix a wall that isn't flat and your cabinets can't be hung correctly?
Do yourself a big favour, if you want a fabulous kitchen with no stress and no worry, you need to call us at Flexi Kitchens. We will give you the kitchen of your dreams and without all the stress and worry – call Flexi Kitchens on 08 9301 4200 or complete our online enquiry form.
November 3, 2016