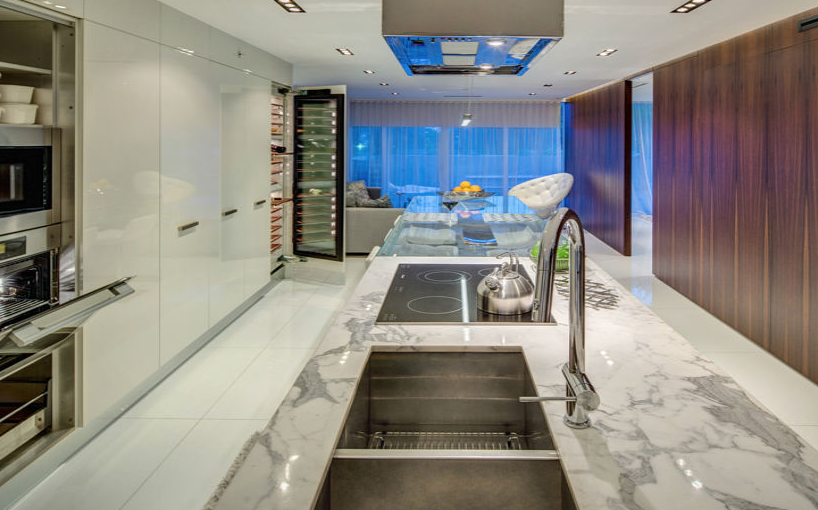 Changing Styles Of The Family Kitchens In Perth
Over the years the kitchen design has seen many changes. So when it comes to choosing a home for you and your family it is important to have a good idea of what you need in the kitchen.
When you are going to build a new house in WA, you are able to request from the builder changes in the house plan to include your specific project design ideas.
You need to have a list of the kitchen "must haves" and the "can do without" design ideas.  By sharing these lists with your builder, you will save yourself the need for major kitchen changes further down the track.
Kitchen Renovations In Perth
When considering purchasing an older established house, you will be well aware that the kitchen and bathrooms will most likely need renovating.
When preparing to make an offer on the property, take into account of the costs involved to bring the kitchen and bathrooms up to date. As with purchasing a new build home, you again need to have the "must have "lists for these rooms. You can easily research and get a very good indication of what these a renovation will cost and then factor that in when deciding on how much you are willing to pay for the property.
Flexi Kitchens Perth Are Second To None.
The most important thing to remember when purchasing a property is location, location and location. So if the property is in a great location, and the rest of the house layout fits your family's needs, take a serious look at the space available in the kitchen, bathroom and laundry areas.
Flexi Kitchen Designers in WA will give you a free quote on their kitchen and bathroom designs.   Flexi Kitchens are the trusted company with many years of experience in kitchen designs & quality renovations, they are second to none.
Why Choose Flexi Kitchens
When selecting a new kitchen, customers deserve:
Outstanding quality, workmanship &installation experience
To be able to set and work within their own budget
Setting a deadline for completion and installation including a complete timeline of works
The renovation project delivery, service and installation completed on time.
Friendly and courteous staff with ongoing communication and service throughout the entire kitchen, bathroom and laundry renovations process
Experienced kitchen, bathroom and laundry designers who listen and understand your design ideas and assist you in creating the kitchen, bathroom and laundry of your dreams
A large selection of custom made cabinetry designs, fixtures and fittings
Colour and style choices that will compliment the rest of the home
Qualified tradespeople who are careful and considerate in your home during the whole renovation project from quote to installation
View Flexi photo gallery on line to give you some ideas and inspiration for your kitchen renovation
Contact our friendly team for more information about coming to your home and giving you a free quote on   08 9301 4200
September 23, 2016