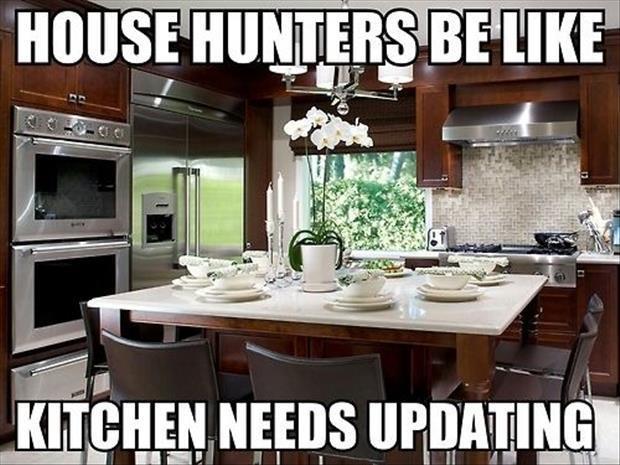 Kitchen renovations are trending in Perth at the moment  and the main reason is that many home owners have found that their kitchen design no longer suits their lifestyle?
The Perth home owners, who love their current home and its location, but are unhappy because their home is now unsuitable for their growing needs and lifestyle changes.
It makes sense to spend the equivalent in agent fees and stamp duty on a quality kitchen renovation.
Flexi kitchens are the best kitchen renovation experts in Perth, Western Australia. Our Flexi bathroom and kitchen  renovation team will design, custom build and provide the perfect installation. Your brand new kitchen design with all the modern kitchen appliances you can handle will make life so much easier for you.
Kitchen Renovations In Perth
When you decide to that kitchen renovations is the smarter option to the dramas associated with moving from your current home in Perth, you will need to give us a call at Flexi Kitchens in Perth. We will visit you in your home in Perth to discuss your kitchen design needs and ideas. This service is free and ensures that exact measurements can be taken so that  every inch of available space can be used in your new kitchen renovations project. You deserve the best design for your kitchen in Perth. So let's talk about kitchen renovations in Perth. Even if you can't afford to extend your house in Perth or you simply don't have the room to add extra space, our state of the art designed kitchens are built to eke out every available inch of space in your kitchen.
Generally, there are two things home owners want from a kitchen renovation – your kitchen design that will be the envy of everyone and the very best in functionality. Unfortunately, when you buy a flat pack kitchen you rarely achieve either of these goals. As for the kitchen installation process , what a nightmare, it is very rare to find a kitchen wall that is perfectly square. If you have the renovation experts measure, design, craft and install your kitchen cabinets, you will have an outstanding finish to your kitchen renovation.
In Perth, for a quality finish you need a master craftsman to come into your home, take a look at the workable kitchen space and custom design your perfect kitchen. A quality kitchen that looks absolutely stunning, maximises your storage capacity and is functional.
You will very happy to know that these are the design principles that underpin our custom designed kitchens. Our team at Flexi are very proud of our reputation for quality kitchens and bathroom renovations
Unique
Perth Kitchen Renovations
We are the best! We take the time to listen to what you want from your kitchen renovations and bathroom renovations. We custom create the kitchen design that gives you everything you need . We custom build good quality kitchen and bathroom renovations that ticks all of your boxes. Your kitchen design will have your personal touches making it a unique one off.
Do you want a large kitchen pantry, open shelving for your appliances, deep wide kitchen drawers for your saucepans ? We can design the kitchen layout of your dreams.
Don't move and spend all that extra money that relocating always costs – when kitchen renovations in  
Perth will cost a fraction of that wasted money?
You deserve to have a quality kitchen that suits your lifestyle. View some of our kitchen designs at our showrooms or contact us to discuss the custom built kitchen of your dreams.
Enquire about your custom designed kitchen renovations and home visit service today in Perth,
contact Flexi Kitchens and Bathroom Designs on 08 9301 4200 or complete our online enquiry form and we will come out and help you to design your brand new kitchen.
October 13, 2016