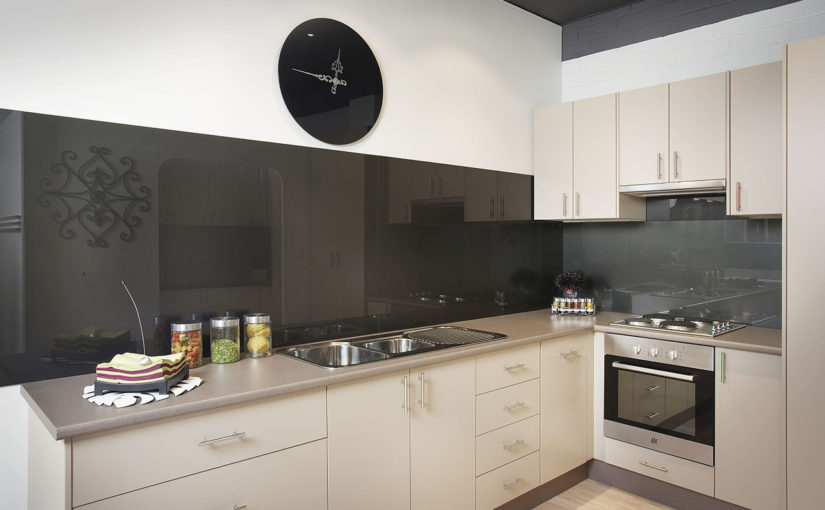 Perth kitchens are the heart of our homes and we always want to have the very best kitchen we can afford. When you are building your new home in Perth however, one of the problems is that more often than not, you can feel locked into the builder or developer's kitchen design options.
So what usually happens with new build homes in Perth is that you select a builder or a developer, based on their display homes. These display homes in Perth will come with a number of kitchen design options and upgrades, but without a doubt, you will always have to compromise on the kitchen.
In the case of kitchens, your builder or developer in Perth will most probably present you will a number of kitchen design options for your kitchen in Perth and you simply select the best one, based on your budget. Since the kitchen is so important to our family's lifestyle, it is vital that you have the right kitchen for you needs, particularly when you are building a home from scratch.
If you are happy with the kitchen design and quality of the options for your Perth kitchen, presented to you by your builder or developer, then you have no problems. However, if you feel that you are compromising and that none of the kitchen design options really work for your family, then you can talk to your builder about Flexi Kitchens in Perth.
The Benefits Of Installing Custom Designed Flexi
Kitchens In Perth
Homes
Any good builder or developer in Perth should have no problem if you want to substitute their kitchen design options with a Flexi Kitchen. All we need is for the fixings to be completed and we can come in and install your kitchen for you.
After all, if you select the builder's kitchen options, the company that supplies the kitchen will come in and install the new kitchen as well. So it really makes no difference to the builder or the developer where your kitchen is sourced or who installs it.
When you select one of our custom designed Perth kitchens, we will sit down with you and look at your building plans, so we know the exact space available for your kitchen. Then we will talk about your kitchen budget and design the perfect kitchen for your family.
Why put up with a standard, boring kitchen – a kitchen that is the same in every other display home, when you can have a unique custom designed Perth kitchen for a very similar price? So if you are building a new home and you are ready to select your kitchen options, make sure that you are 100% happy with the kitchen design options – because you can always opt for a Flexi Kitchen instead.
It is so very important to get the kitchen right from start. It is much cheaper to spend the little extra at the start than to need kitchen renovations later down the track . Your family home is your most important asset so be smart, get it right with a Flexi kitchen.
For more information on our custom designed kitchens in Perth, contact Flexi Kitchens on 08 9301 4200 or contact us completing our online enquiry form.
March 10, 2016