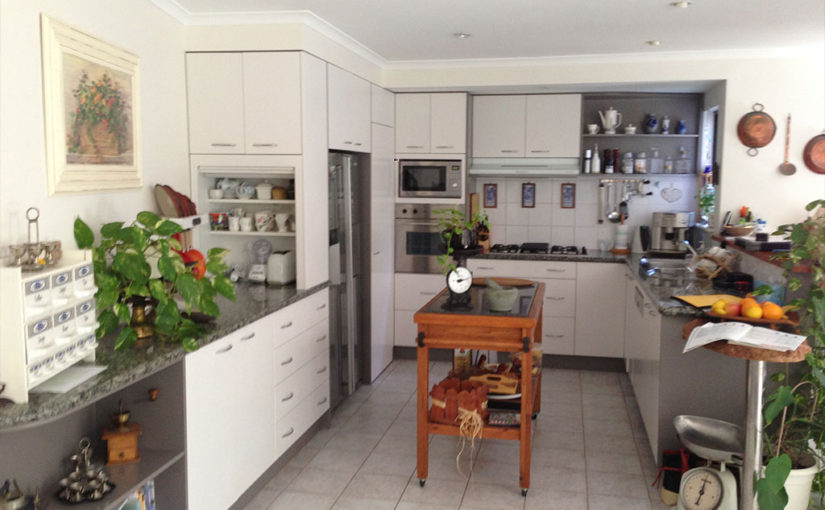 Renovating or installing new kitchens in Perth doesn't have to be difficult or expensive, all you need is a Flexi Perth budget conscious kitchen design for your home or kitchen renovations and you are good to go.
None of our kitchens are flat packs, every Perth Flexi kitchen is made to order and customised to your home kitchen design needs. This doesn't mean that our kitchen renovations are out of your price range, far from it – our budget conscious kitchen, renovator range of kitchens are perfect for small granny flats. 
You can have everything you need in a high quality kitchen, designed and installed by our master kitchen craftsmen and you still won't be out of pocket. Yes, they will cost a little more than a flat pack kitchen in Perth, but our kitchens won't break the bank and will give you all of the functionality and aesthetics you need from a small, compact granny flat kitchen.
Why Choose Our
Perth Kitchens
?
When you need a new kitchen for a granny flat or a new kitchen in your Perth home , the first place most people head for are the flat pack kitchen isles in their local Perth hardware store. So you stand there waiting for someone to help with the flat pack kitchen and you just keep on waiting.
With a Flexi Kitchen in Perth, we come to your home, inspect your kitchen space and discuss your kitchen needs. This makes a huge difference to your kitchen shopping experience, because it is so much easier to design a kitchen when the kitchen designer has actually seen your space.
This gives you the opportunity to discuss your kitchen renovations with our kitchen designers, so you have the perfect kitchen for your granny flat. Instead, with the store bought, flat pack kitchen in Perth, the usual scenario is that nothing fits properly and you still need someone to come in and install the kitchen flat pack  for you, making any necessary changes so that it fits the kitchen space.
In the end, the whole business of installing a new kitchen in your granny flat turns sour and you wonder why you ever bothered. Well, why not leave all of the worries to the kitchen experts and give us a call at Flexi Kitchens in Perth?
For more information on our Perth kitchens, which are perfect for granny flats, contact Flexi Kitchens on 08 9301 4200 or contact us by completing our online enquiry form.
February 25, 2016