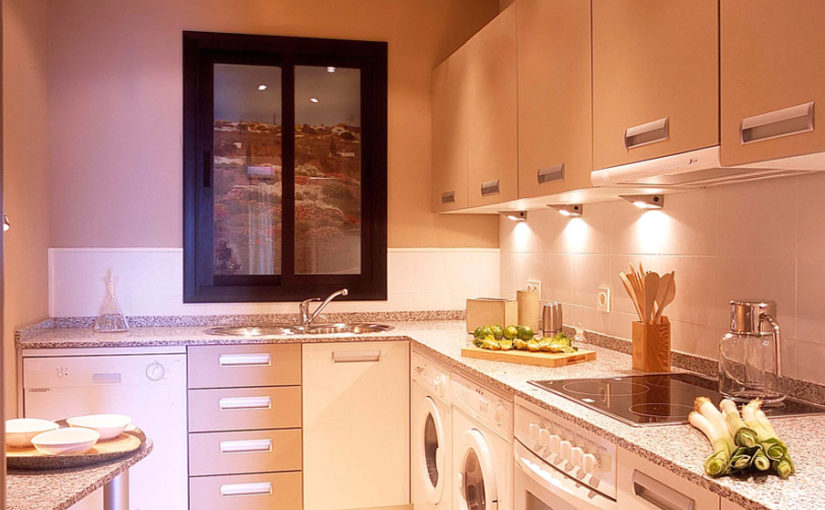 When it comes to new kitchens in Perth, there are many traps that homeowners can fall into if they are looking at attempting a DIY kitchen makeover.
If you are thinking about renovating your kitchen with a flat pack kitchen, be aware that unless you are a carpenter, you will most likely find that the job is a lot harder than you think, with most kitchen walls in your home not being perfectly square.
Then you need to think about the electricity and water connections, unless you are a qualified plumber and electrician, you take the risk of voiding your home insurance when you do any work on your home involving electrical and plumbing work.
However, do not despair, because you can still have a major involvement with your new kitchen project.
Get Professional Advice When Planning New Kitchens Perth
The perfect way to start planning your new kitchen design is to make sure that you have seen a vast range of project homes in display villages, scanned various magazines filled with modern kitchen design ideas and that you have a list of everything that you and your family need in your new kitchen.
It can be very useful to include the other members of your household as to any suggestions they feel may improve the kitchen design and function.
The kitchen is often referred to as the hub of the home and therefore a lot of thought needs to go into the design, and this is when you need to chat with the professionals who design and build kitchens in Perth, W.A.
When speaking with the experts in the comfort of your own home, you have the opportunity to walk through your current kitchen layout and discuss what works for you and what does not.
You can discuss your need to be involved in the project, maybe you can get your hands dirty with the demolishing of the old cupboards or the removal of some floor coverings, there will be something you can do to get your hands on.
Flexi Kitchens Perth Are The Professionals Who Get The Job Done Right The First Time
Do not risk expensive mistakes, get your kitchen renovation completed on time and at the agreed price without lengthy delays and unexpected costs, contact the team at Flexi Kitchens in Perth to arrange an obligation free visit to your home for an accurate measure and quote.
Call us today on (08) 9301 4200 to find out how we will make your custom design kitchen renovation a smooth and stress free process.
September 20, 2017