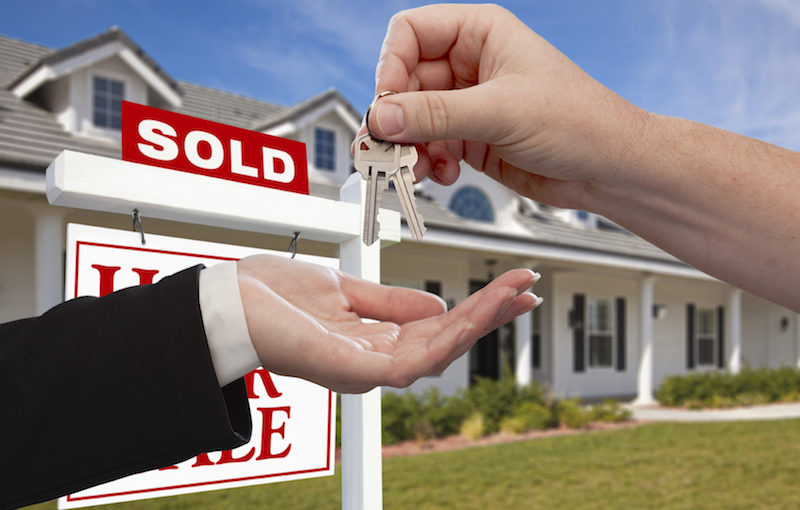 Quality First
We all know that quality kitchens in Perth sell houses, but this is never more real than when you are looking for a new home yourself. It can take weeks or months of searching to find the right home for your family and one of the most important factors in your choice is the kitchen design.
You can have two or three homes on your short list, all of which are suitable and quite comparable, but you can bet that the one design you select will have the higher quality kitchen. After all, who wants to buy a new home and then have to renovate the kitchen?
If you are currently in the market for a new home, you will undoubtedly have noticed that there are lots of properties for sale where the kitchens are outdated and tend to let the look and the feel of the home down.
Kitchens Are The Deciding Factor
Clearly, quality kitchens in Perth homes are a huge deciding factor on whether buyers actually make an offer or not and also on the level of that offer. If a kitchen design is really outdated and needs to be replaced, the potential buyers will take this into consideration when they are making their offer.
So Here Are Three Reasons Why Quality Perth Kitchens Sell Homes
It isn't a fixer upper: Whenever renovations are required, buyers know that they will have to do a certain amount of remodelling before they will be happy with their new home. Some buyers don't have a problem with this, but others don't want the hassle of renovations and will cross the property of their list. This is a big reason why quality Perth kitchens help to sell homes.
Buyers save money: Renovations cost money and if a buyer has to spend another $10,000 renovating the kitchen design, after they have already paid stamp duty and other costs, then it can break their budget. Savvy buyers prefer homes that are ready to move into, rather than needing to spend even more money on altering kitchen designs making the house suitable for their family.
Hassle free homes: Turnkey properties, where the buyer can move right in without having to spend additional time and money on renovations are very popular and demand higher prices. This is because many of us are just too busy to renovate and don't want the stress and hassle of renovations, particularly when we are moving into a new home.
So if you are thinking of selling your home, seriously consider installing a quality, updated kitchen design, as this will help to sell your home faster and for a higher price as well. For a free quote on our high quality, custom made kitchens you can visit our kitchen showroom,  call us at Flexi Kitchens on 08 9301 4200 or complete our online enquiry form.
August 2, 2016